Optimum HR is a strategic talent acquisition expert.  Our recruiters are thoroughly versed in the challenges of recruiting the best human resources leaders in Pakistan. With a reputation of highly professional staff, we are well-positioned to excel on the most demanding human resources search assignment.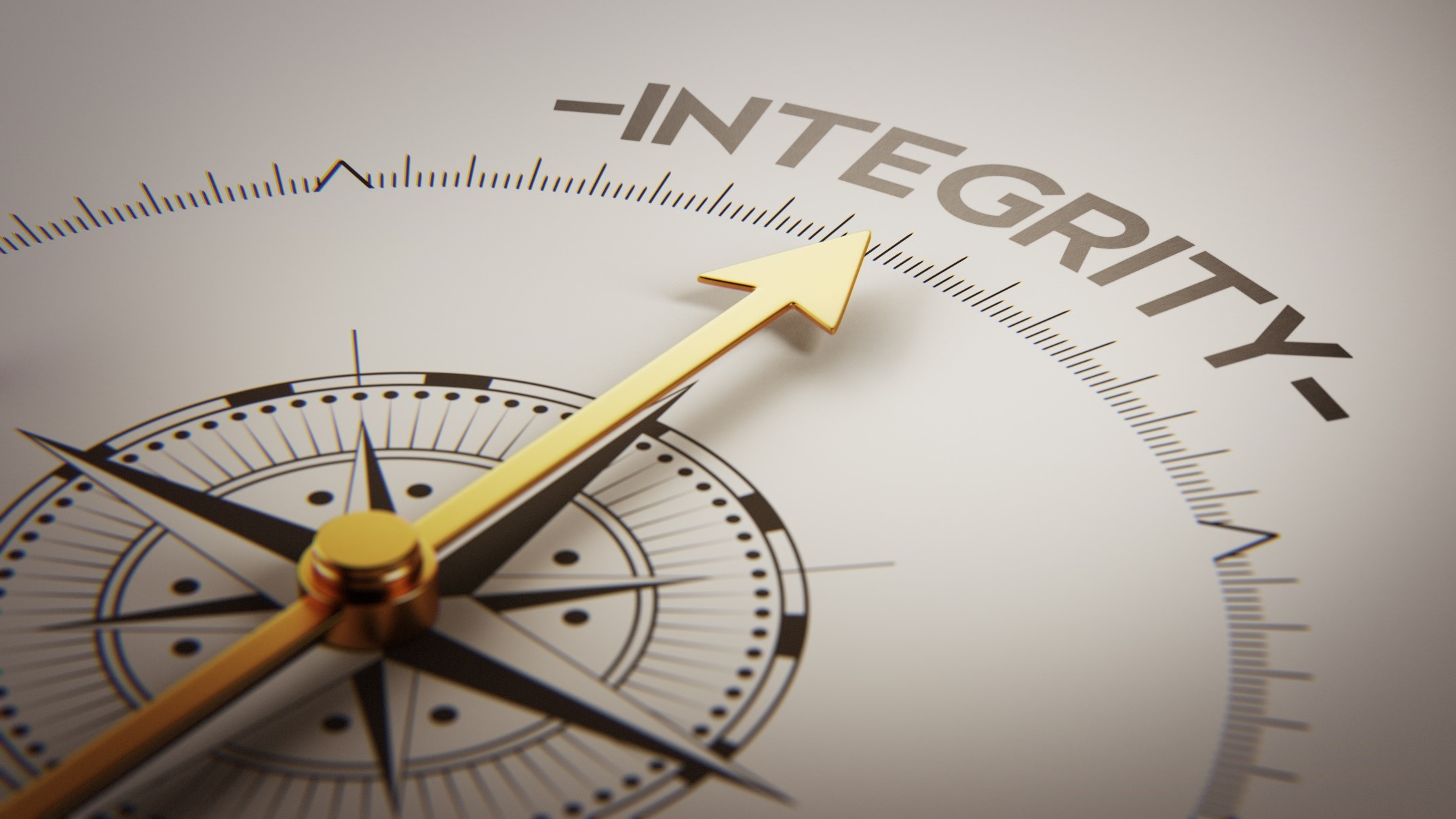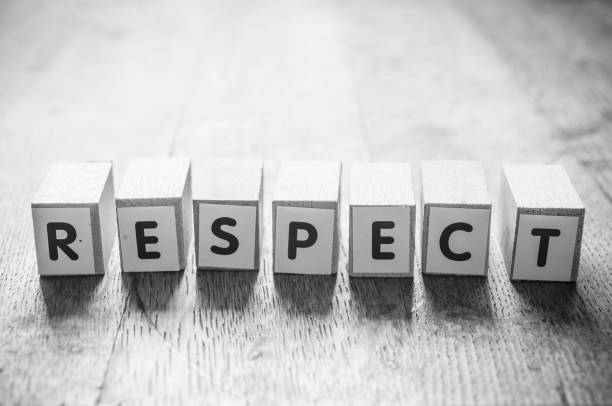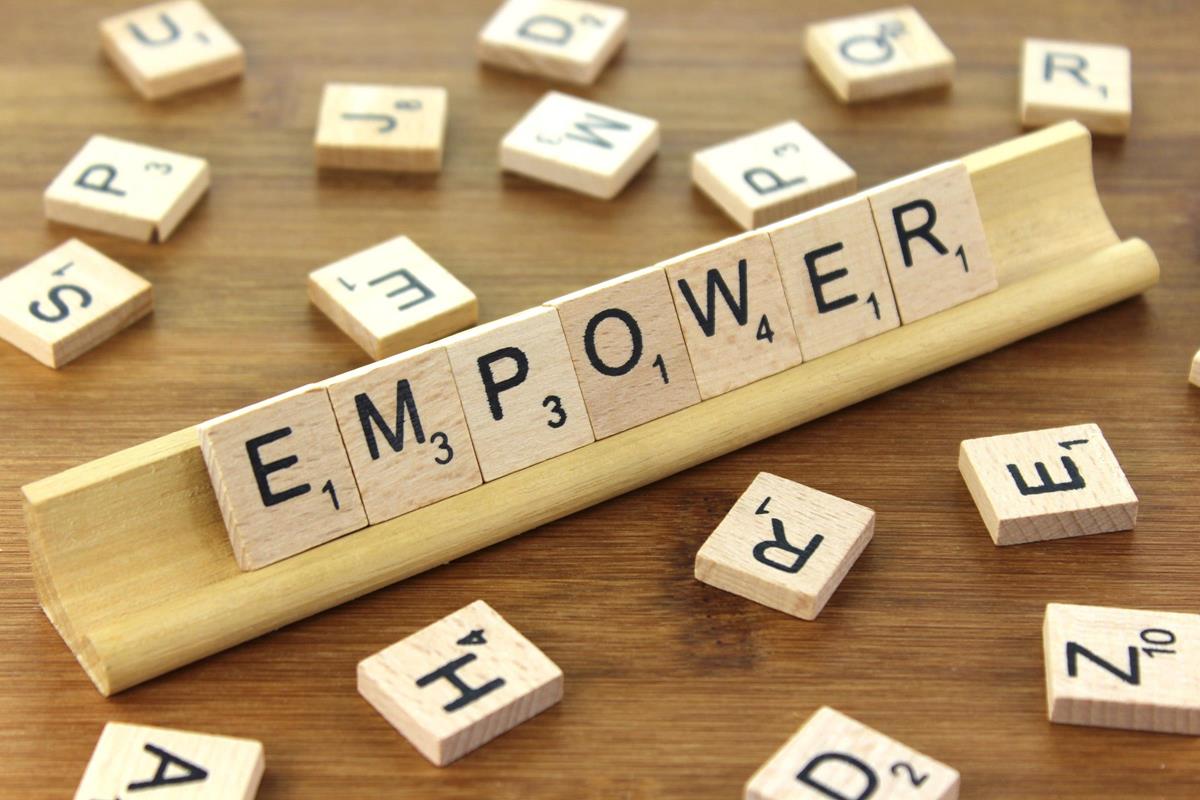 Slide One
Slide Two
Slide Three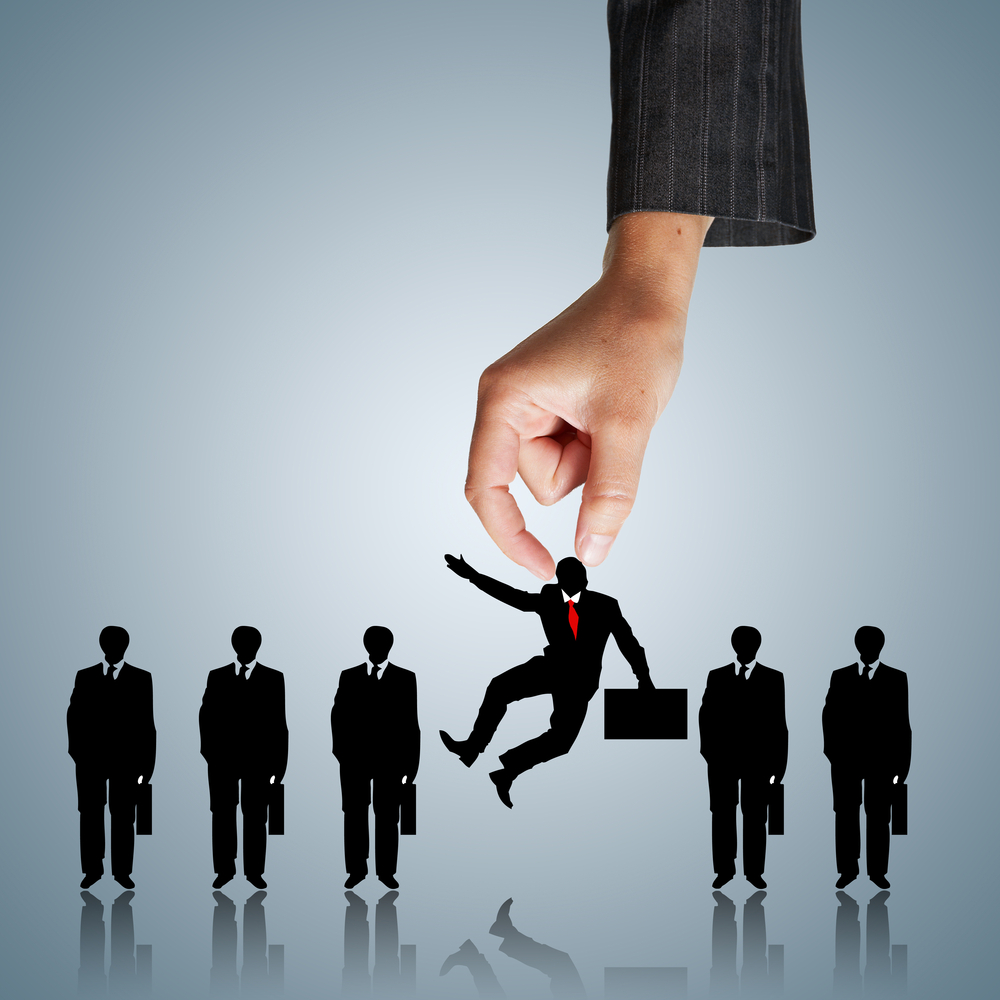 Executive Search and Recruitment
Optimum HR is one of the leading Executive Search firms in Pakistan. We specialize in executive search in a variety of sectors including the technology sector. it combines experience and industry knowledge.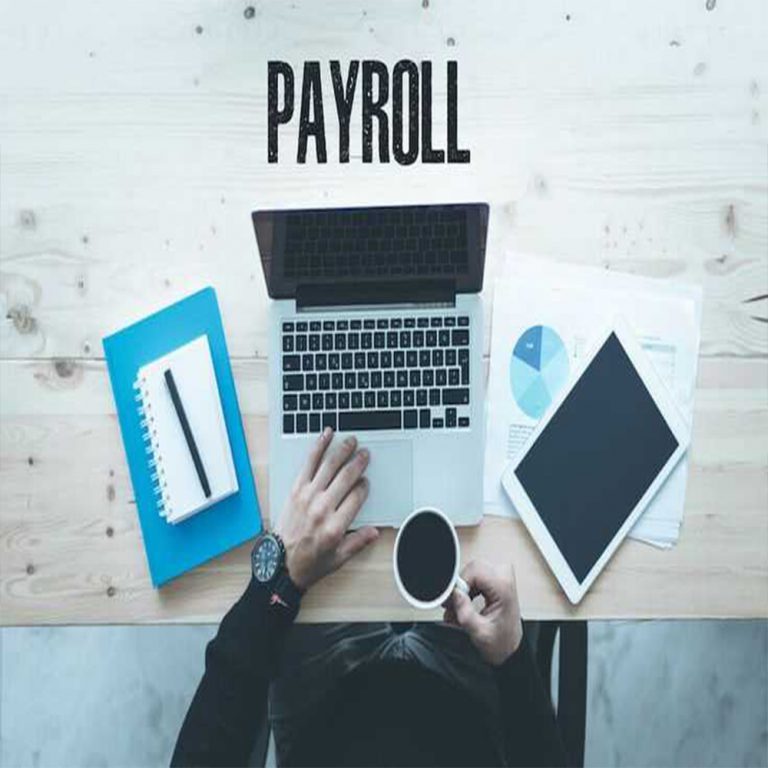 Payroll & Employee Outsourcing
Our Employee and Payroll Outsourcing Services work in combination to increase efficiency and reduce workload for our clients so that clients can enjoy hassle free functioning of their HR department.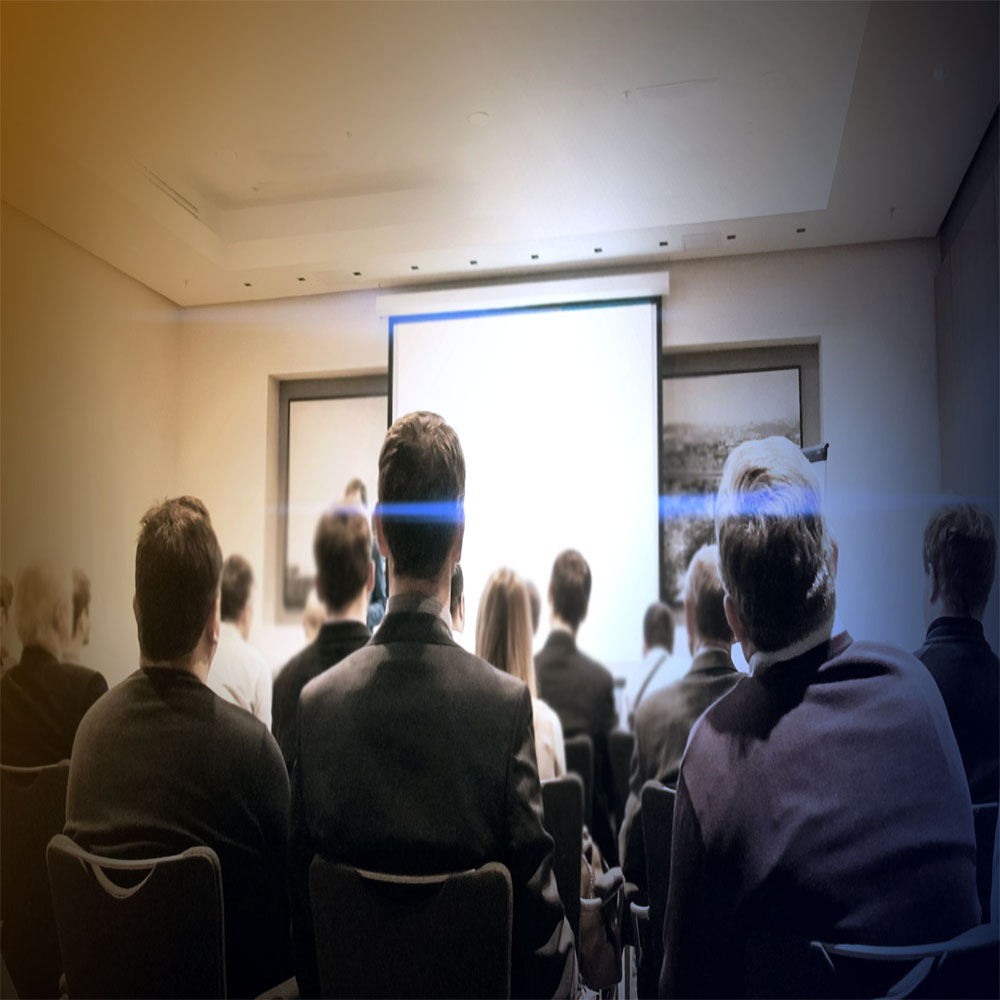 HR Consulting and Training
Optimum HR is actively involved in training on an individual, team and organizational level. We design and conduct customized learning programs for our clients based on their specific needs.
Antecedent Verification Services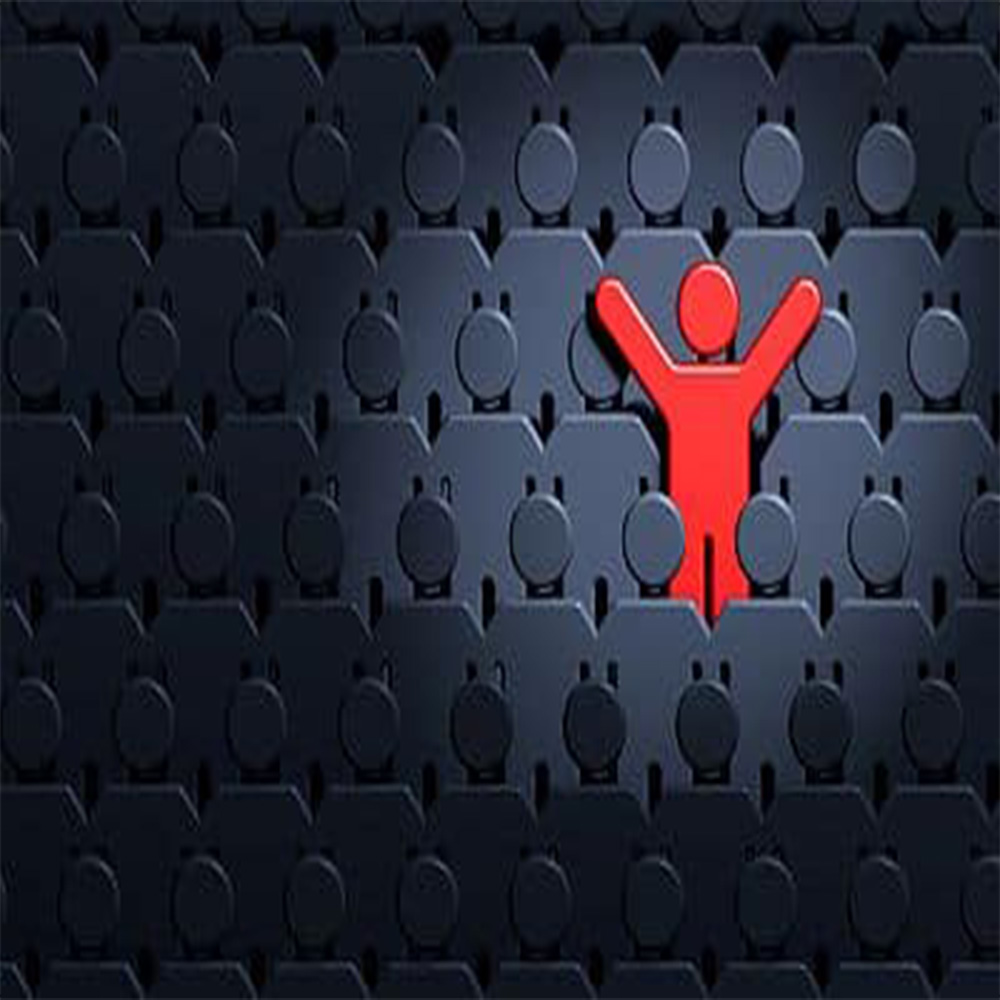 Employee Antecedent has integrated with the hiring process. Our team provides services to verify the employee antecedent from employee last employers, government institutes and Educational institutes.
We are a full-service Human Consulting and Training firm. Working with employers in the private and public sectors, we have a varied list of clients including companies in the following industries: Construction, Automotive, Manufacturing, Transportation, Hospitality & Tourism, Services, Equipment Dealers, Municipalities, Professional Services Firms, Non-Profit & Information Technology.
What kind of HR issue keeps you up at night ?
Contact us today and let us assess your Human Consulting and Training needs !